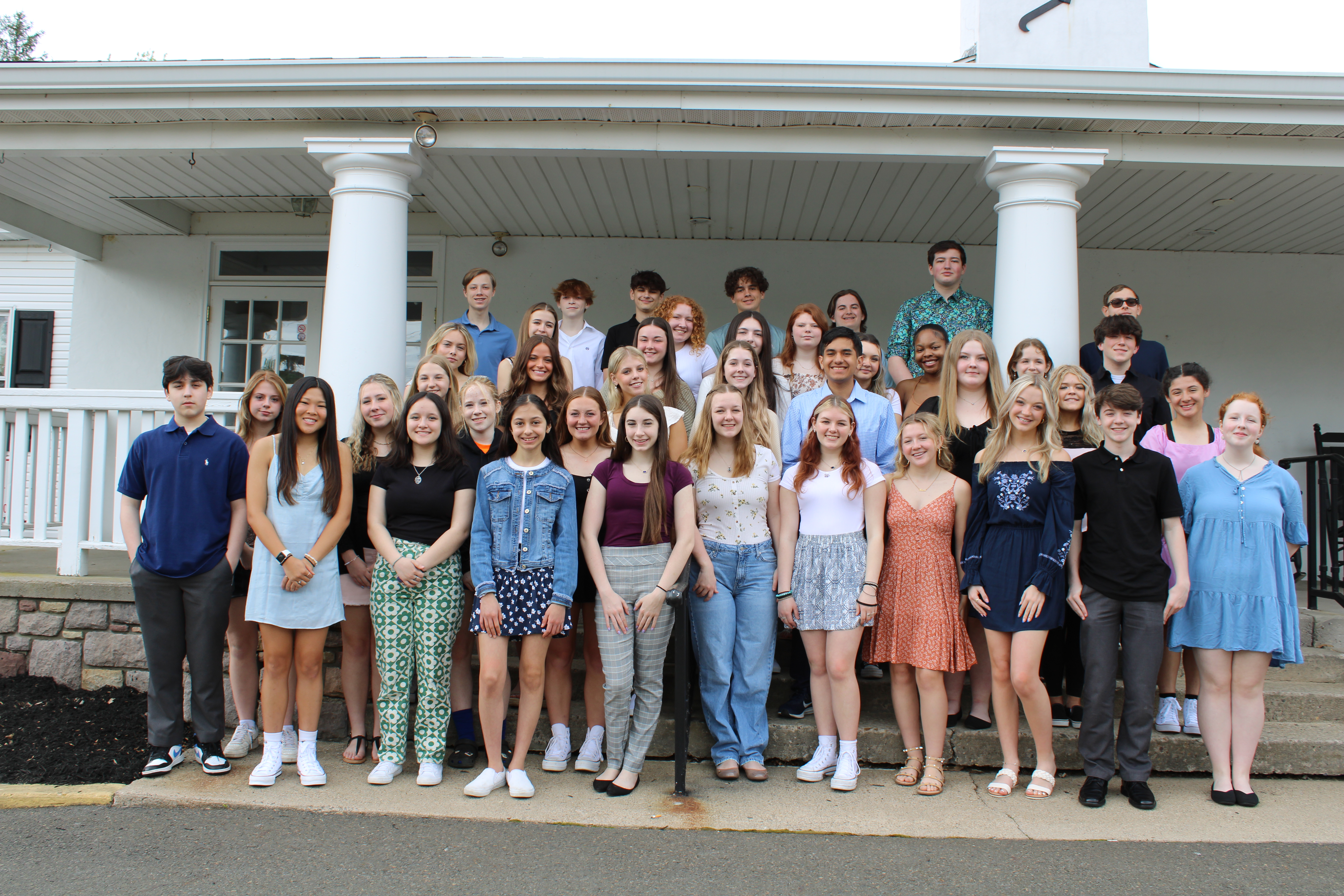 2022-2023 DLFF Scholars
On Saturday, April 15, DLFF held its annual CEC Scholar Brunch at Middletown Country Club in Langhorne, PA. Since 2017, the DLFF Scholar Team has gathered with CEC scholars, parents, and guardians to celebrate their work over the course of the year and honor the Senior scholars as they prepare to graduate.
DLFF Executive Director Sue DiLisio welcomed guests and spoke about this year's brunch theme: Understanding the Why, the What and the Impact of DLFF Work.
Other presentations included DLFF team members Pam Lynch (Director of Community Outreach) and Maggie Fischer (Director of the CEC Scholar Program), where they spoke about highlights from the 2022-2023 school year, community service teams and their impact, as well as upcoming events.
DLFF welcomed special guest PJ O'Brien, the Impact Director of Financial Stability of The United Way of Bucks County Organization. PJ spoke to the guests about the mission of the United Way organization, and the work the organization does at the United Way HELP Center, located in Bristol, PA. The HELP Center fills the gap for local families in need by providing essentials like cleaning supplies, personal hygiene items, and home goods – completely free of charge – through a dignified personal shopping experience. The DLFF Team and DLFF Scholars have volunteered at the HELP Center this past year, serving in a variety of ways.
In honor of DLFF's 10 year anniversary, guests enjoyed a slideshow of photos from over the last decade to celebrate the work and the people who uphold the mission of the foundation: to help unleash the potential of the people in our community. The slideshow was followed by a speech from Tom Lynch, Founder of DLFF, who spoke on the impact of the foundation at large.
The Class of 2026 was then presented with their DLFF pin - a symbol of the scholars' opportunity to be a part of a community dedicated to the special mission of service, and growth in accountability, responsibility, initiative, and leadership.
The event concluded with a Class of 2023 Senior tribute, recognizing each senior scholar and their future plans.
Thank you to all who joined us and best of luck to our graduating scholars as they prepare for their next steps after high school.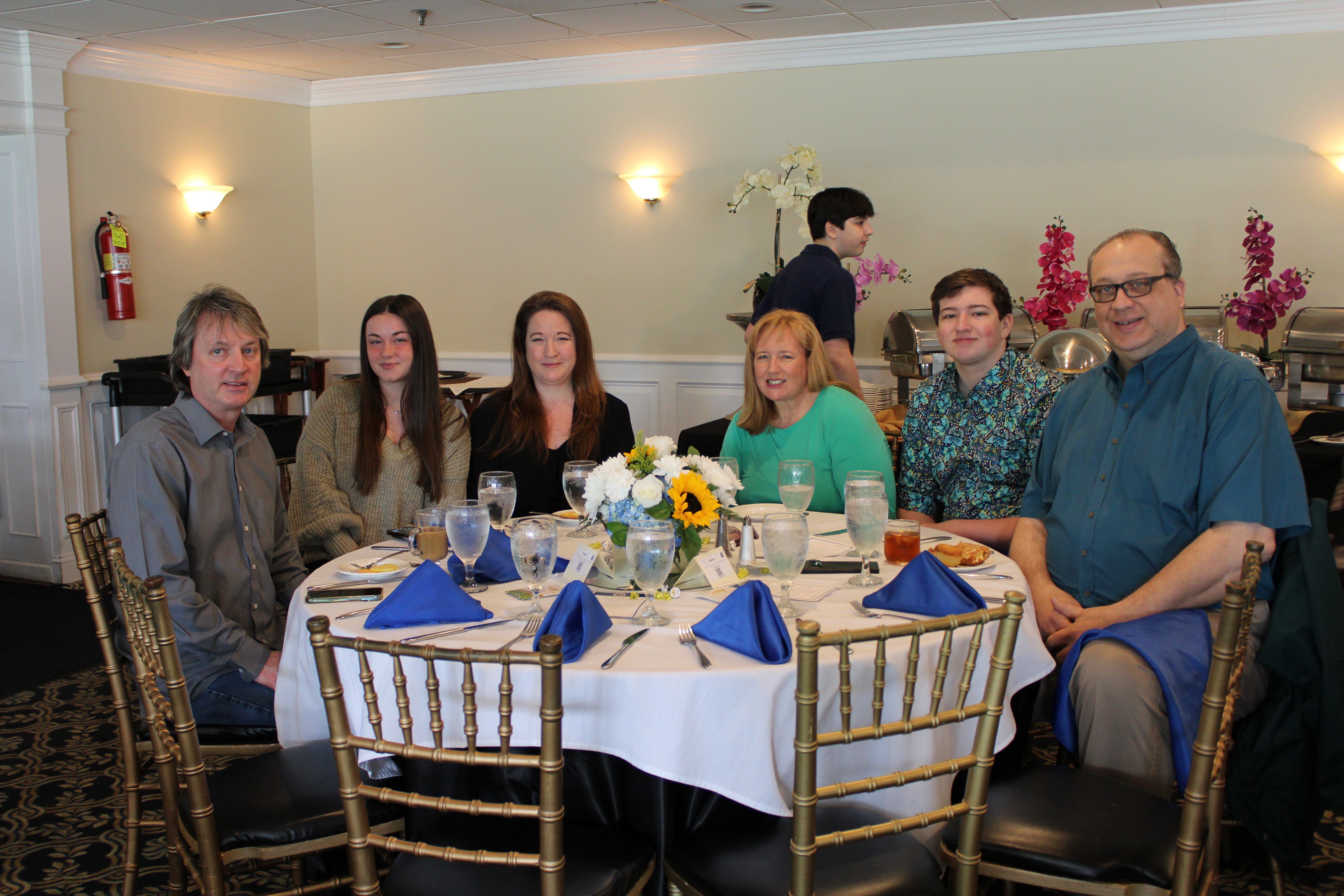 Scholars & family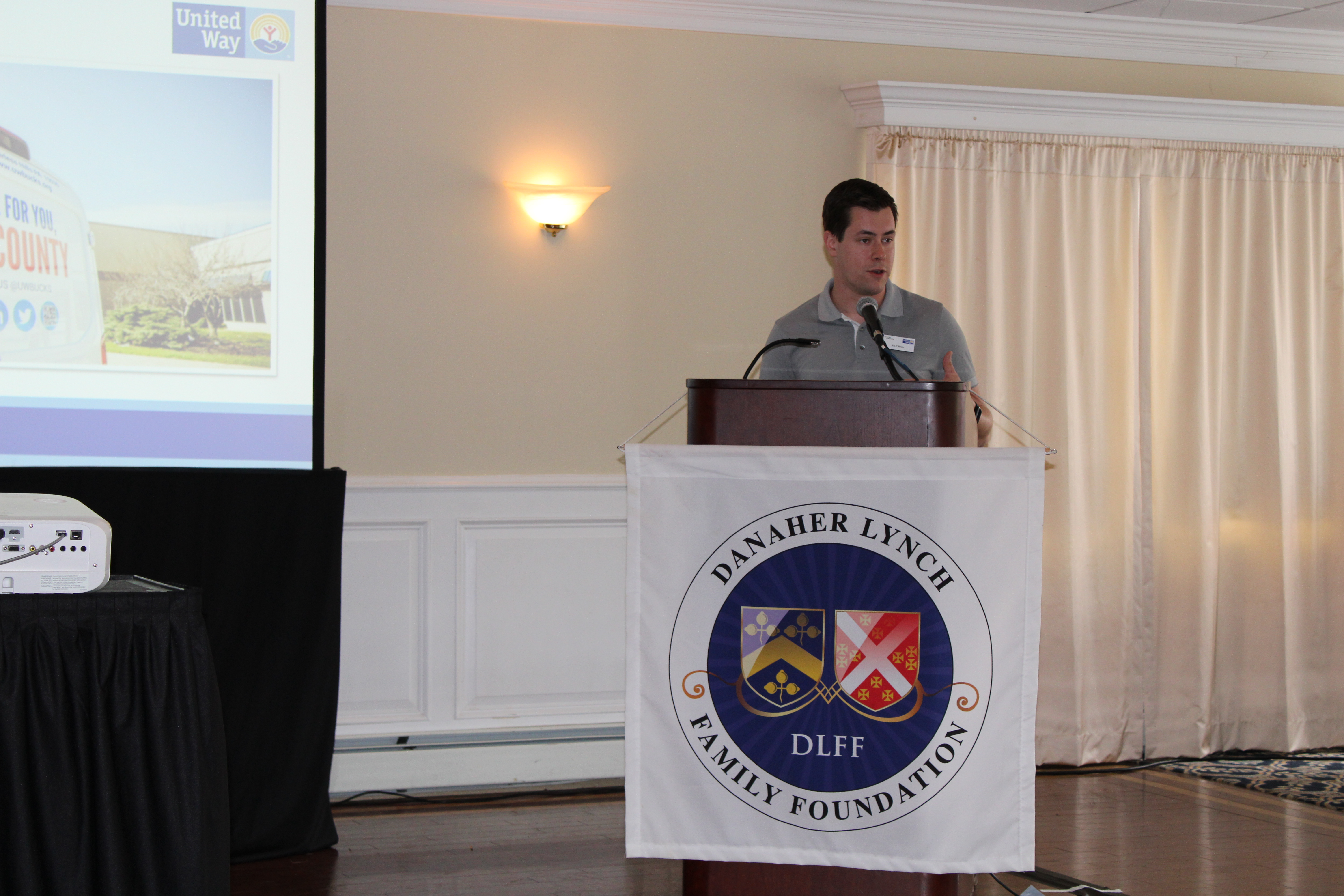 PJ O'Brien, the Impact Director of Financial Stability of The United Way of Bucks County Organization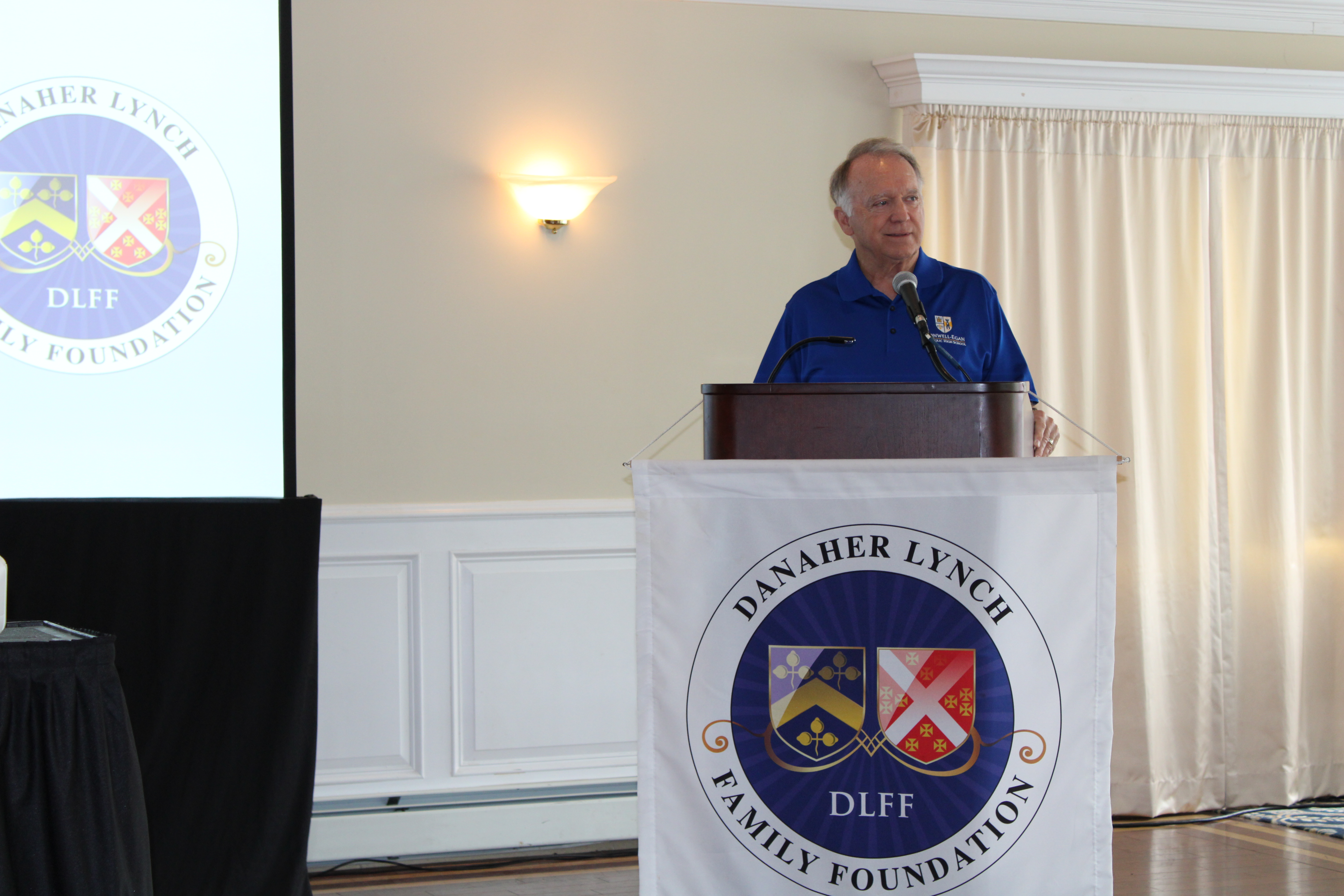 Tom Lynch, Founder of the Danaher Lynch Family Foundation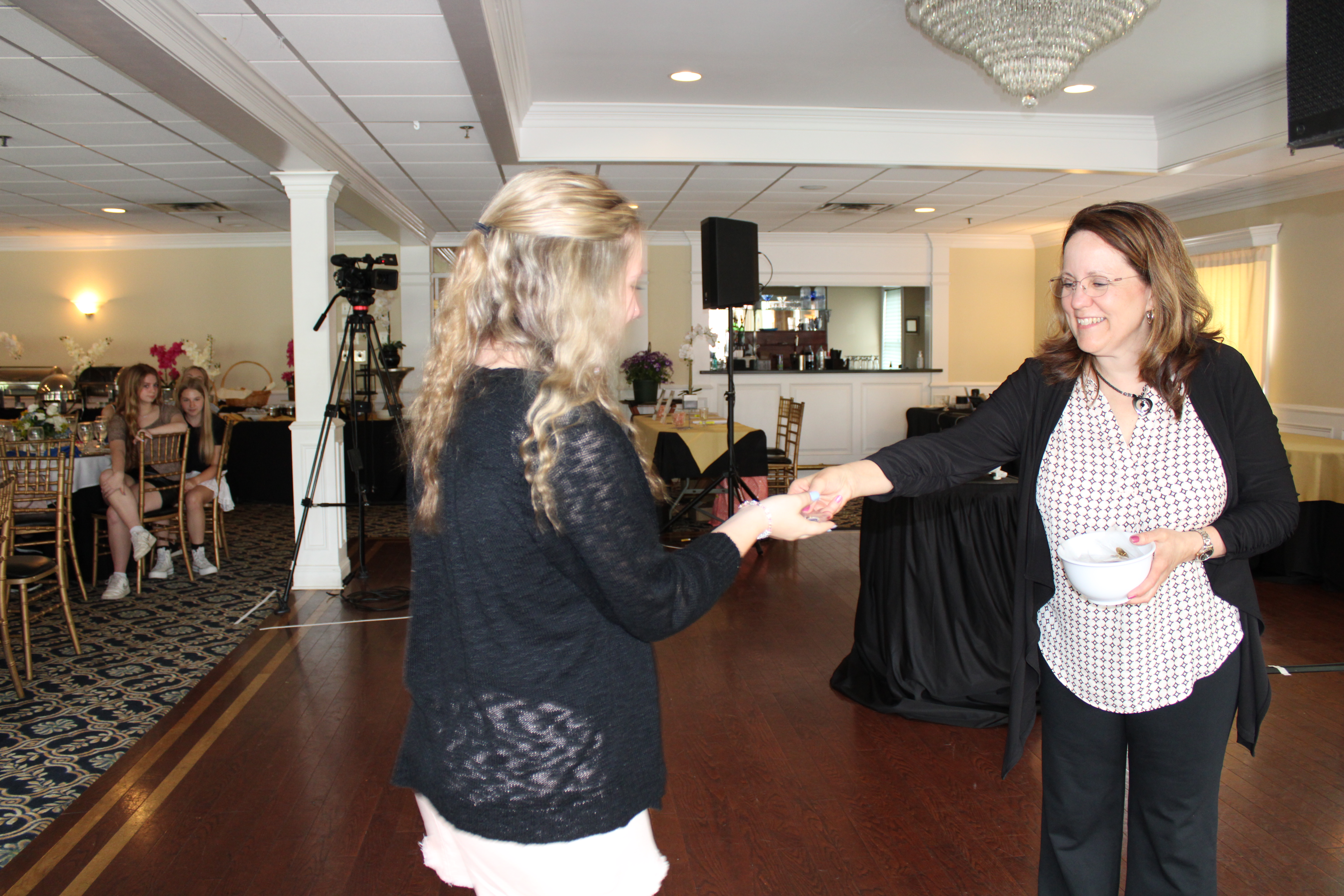 Class of 2026 pinning ceremony