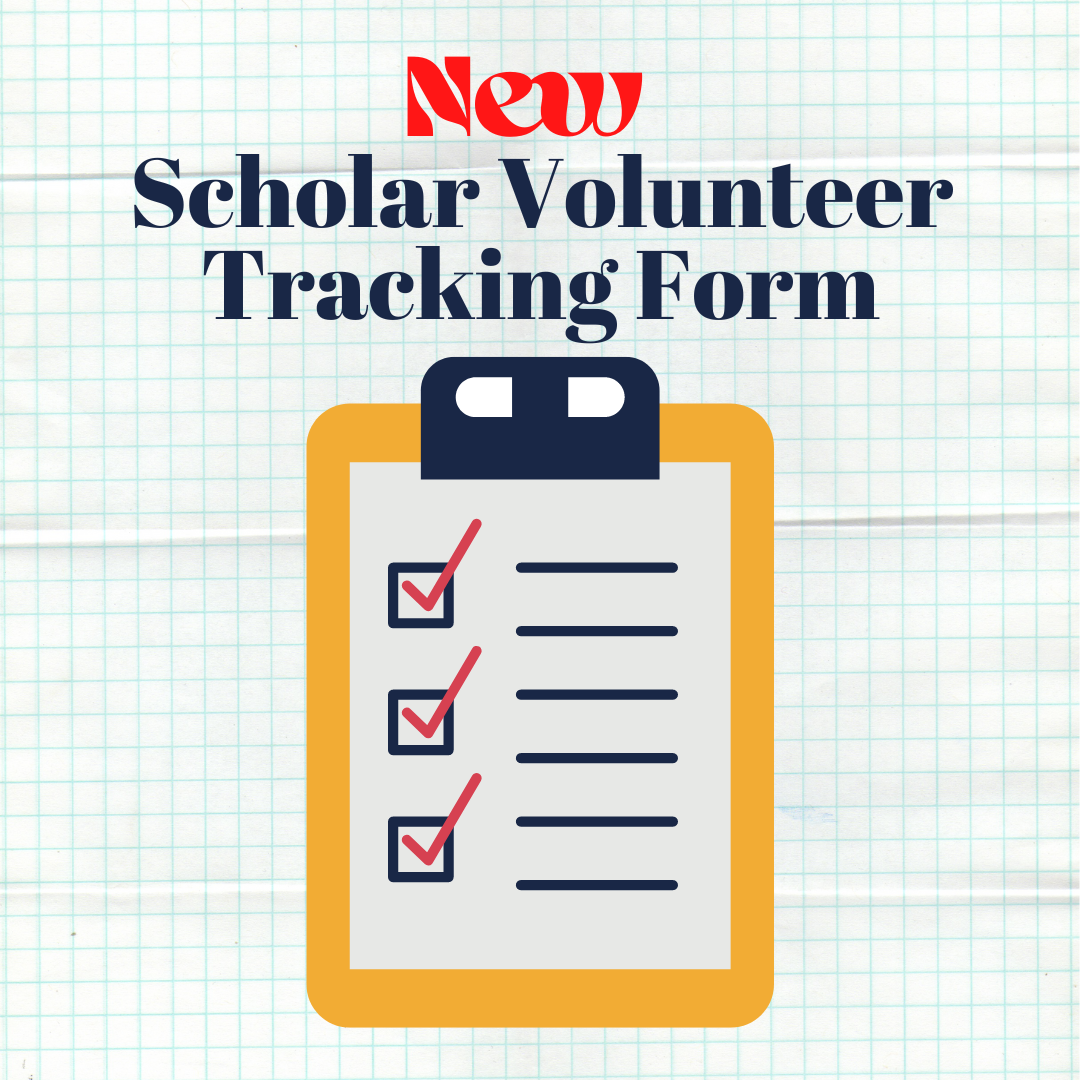 Introducing our new Scholar Volunteer Tracking Form
Effective immediately, all scholars should fill out a form after they complete any service project in the community. Tracking these volunteer hours demonstrates the scholar's impact in the community. You will be surprised how you can make a difference.
Examples of volunteer projects include:
DLFF- sponsored events (projects done with DLFF)

Events promoted by DLFF

Any Individual projects completed outside of the DLFF program
Check out our events page to see what you can get involved with. Let's make a difference together.

DLFF Scholar Tracking Form: https://docs.google.com/forms/d/e/1FAIpQLSfb4YCeXbb5qhuJmzNjrut7ZrjX0d6yVFUSvmJJXL9AW1rr4w/viewform