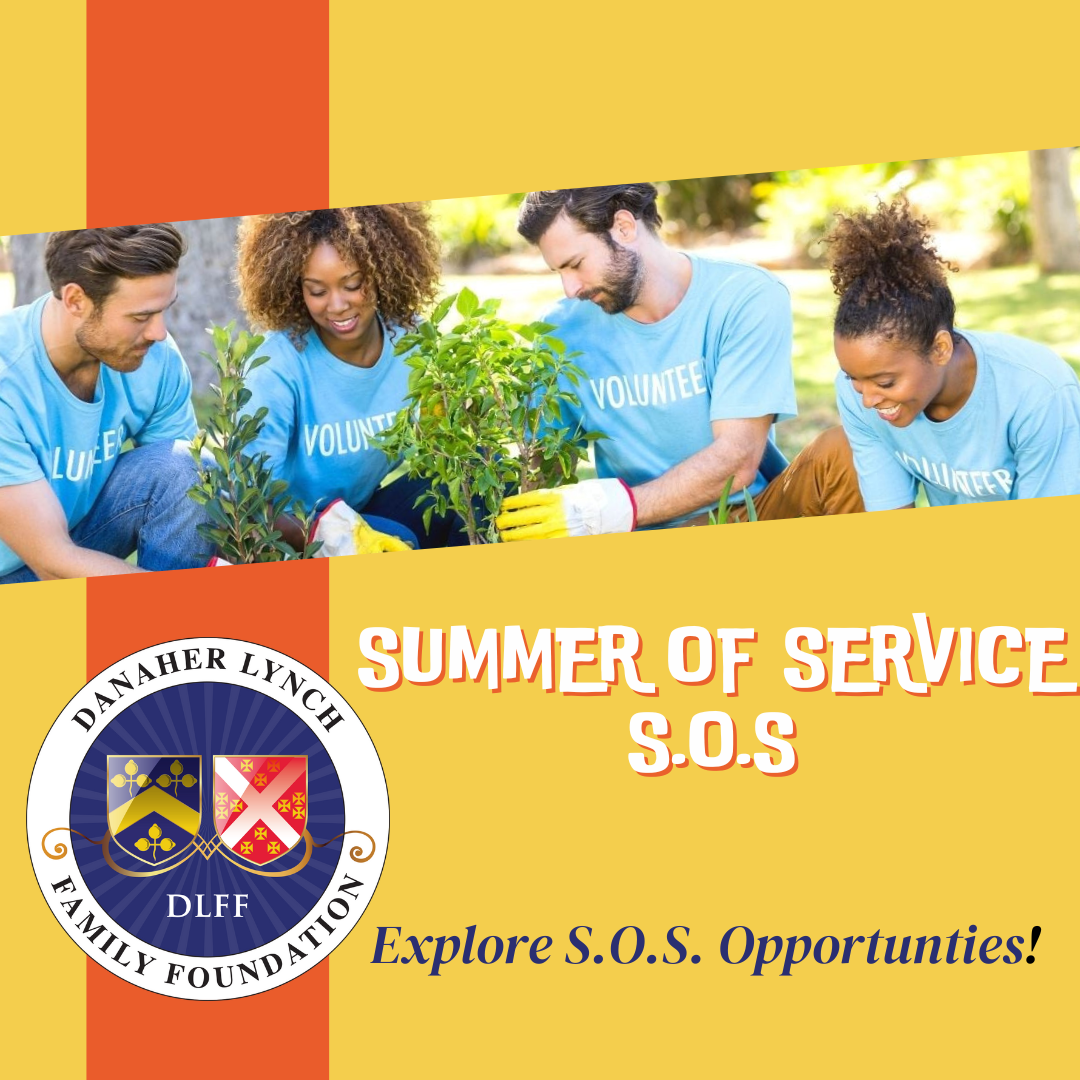 Summer is a great time to get involved with the community! We invite you to explore some Summer of Service (S.O.S.) opportunities with our partner organizations below.
The following opportunities are hosted by the partners listed below. Partners may require additional permission slips in order to volunteer.
A parent or guardian must chaperone these events with their child.
1. View the S.O.S. Opportunities below
2. Sign up for service event & please let DLFF know when you sign up by copying sareena@dlff.org on your initial correspondence. This helps us build future volunteer programming.
3. Attend the the volunteer event.
4. Fill out the new tracking form for the 2023-2024 school year.
Flexible Volunteer Opportunities:
Habitat for Humanity - ReStore

The Heritage Conservancy - Conservation Stewardship Days

Gleanings at Rolling Harvest Food Rescue

Churchville Nature Center - Butterfly Docent

WomenHeart - Knit or Crochet scarves
Scheduled Volunteer Opportunities:
DLFF Volunteer Event - The Bucks County Emergency Shelter 6/22/23

A Woman's Place - Feasterville Business Association Charity Golf Outing 6/26/23

DLFF Volunteer Event - The Bucks County Emergency Shelter 6/29/23

DLFF Volunteer Event - The Bucks County Emergency Shelter 7/6/23

The Heritage Conservancy - Invasive Plant Project at Buckingham Mountain 7/14/23

DLFF Volunteer Event - The Bucks County Emergency Shelter 7/20/23

The Heritage Conservancy - Gardening & Landscape Project at The Russell-Mandel Preserve 7/21/23

The Heritage Conservancy - Invasive Plant Project at Buckingham Mountain 8/11/23

The Heritage Conservancy - Pollinator Palooza 8/12/23

The Heritage Conservancy - The Russell-Mandel Preserve Restoration Project 8/25/23
View the list of DLFF partner events and sign up information Here: https://docs.google.com/spreadsheets/d/1cl58H3hgJXX2gD8AgXXaeZy640ogPVS93mOdl9GKzxY/edit#gid=0