At the Danaher Lynch Family Foundation, we understand that non-profit organizations are vital to a healthy, thriving community.
We are a working private foundation with a team that provides hands-on support to our community partners. Our services include board, staff, and student volunteer projects, grantmaking and project consultation.
Our goal is to build a network of community collaborations that will not only benefit local non-profits but also the volunteers. We believe that everyone has more potential than they realize and every individual can make a difference. As our network of partners continues to grow, so do the opportunities to unleash potential in our community.
QUICK LINKS
Scholar Volunteer Tracking Form
DLFF Board and Staff Projects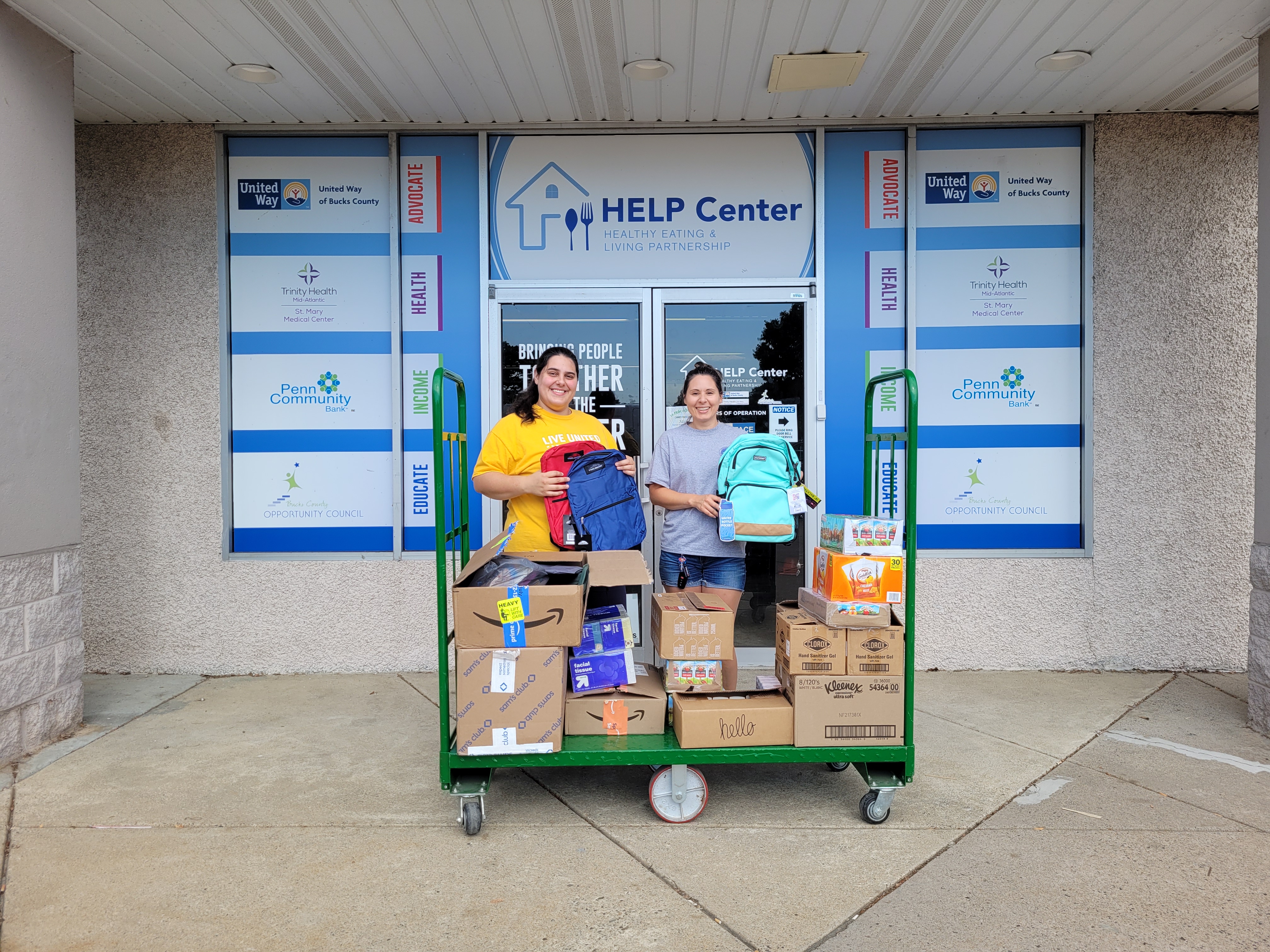 DLFF Board and Staff collected back to school supplies for The United Way of Bucks County Stuff the Bus program 2022.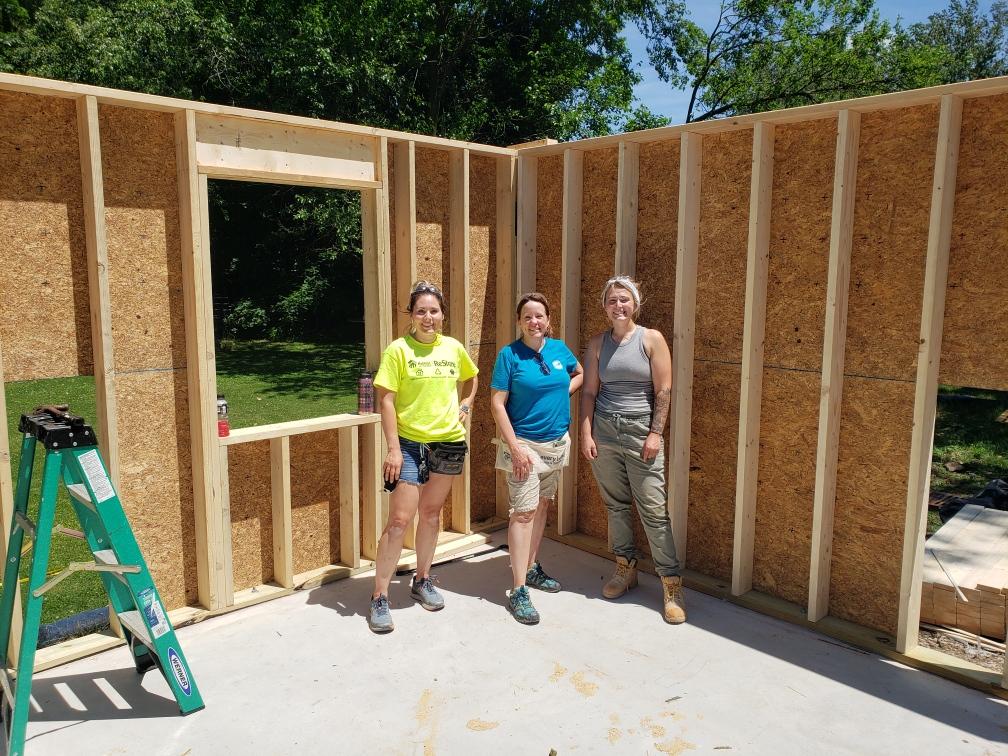 DLFF Staff volunteered with Habitat for Humanity to help bulid a home in Bristol for a local family in need.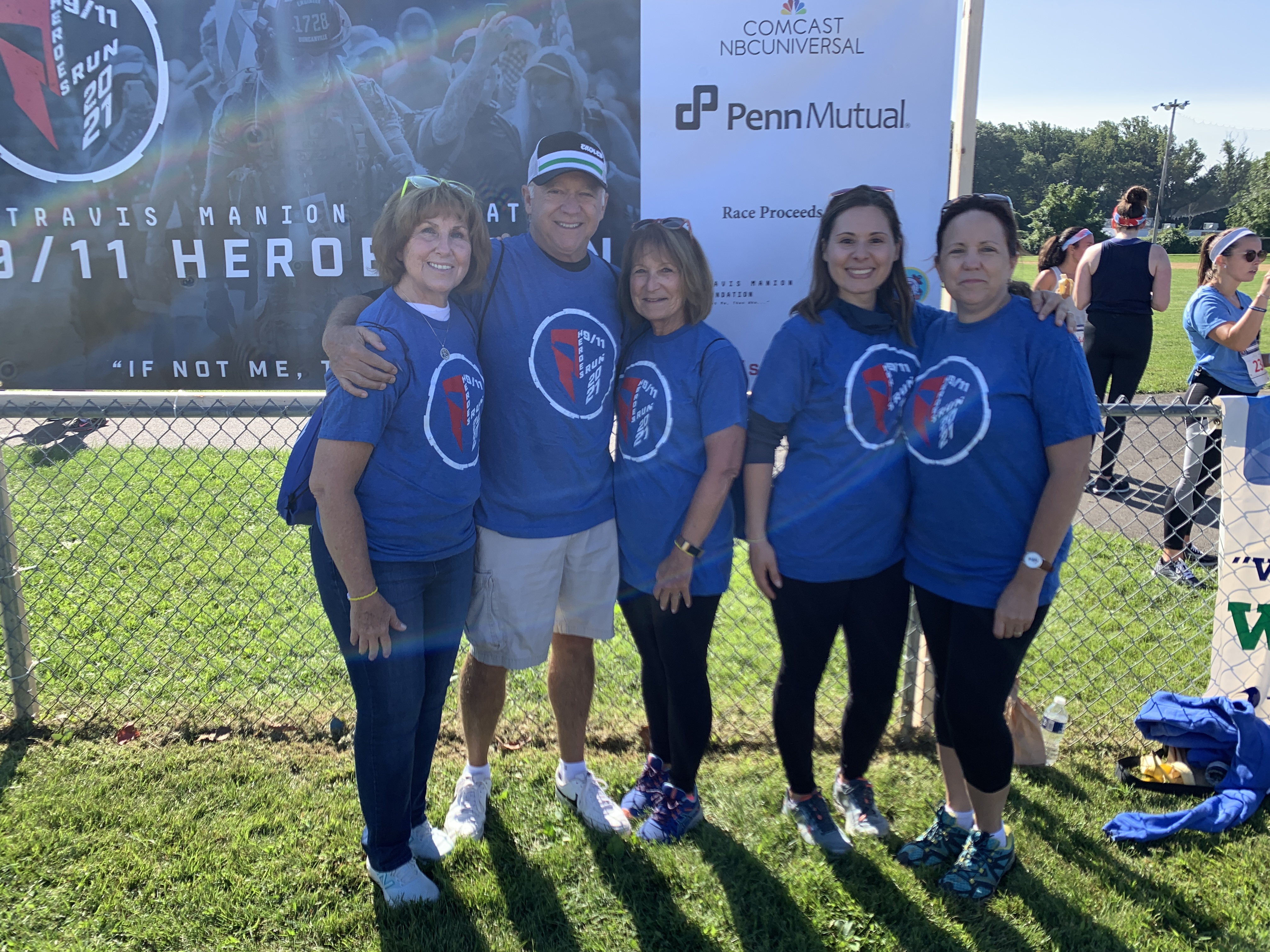 DLFF Board and Staff volunteered at the Travis Manion Foundation (TMF) 9/11 Heroes Run.
Scholar Projects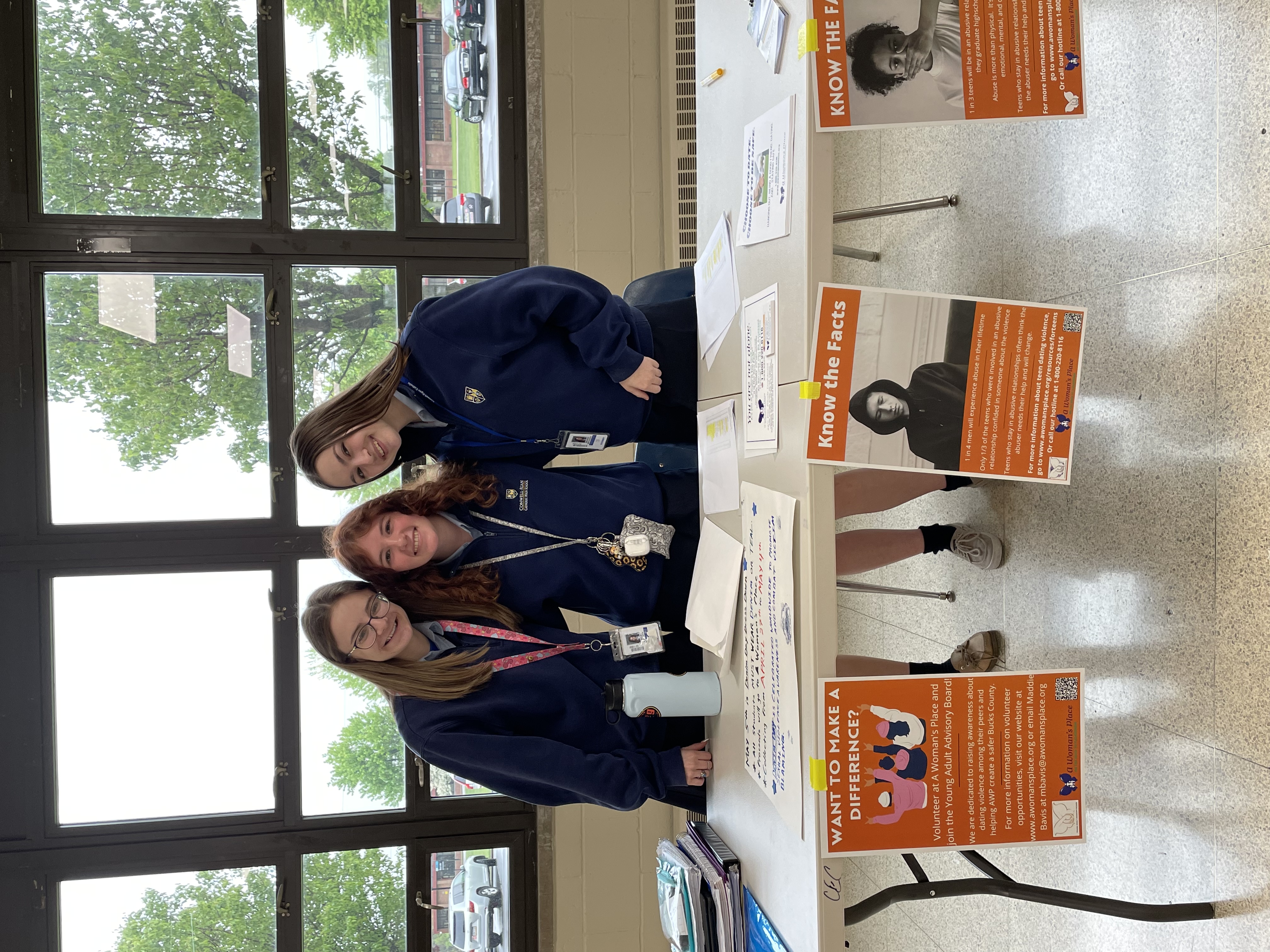 DLFF Scholars organized a Denim Dress Down Day fundraiser to benefit A Woman's Place of Bucks County.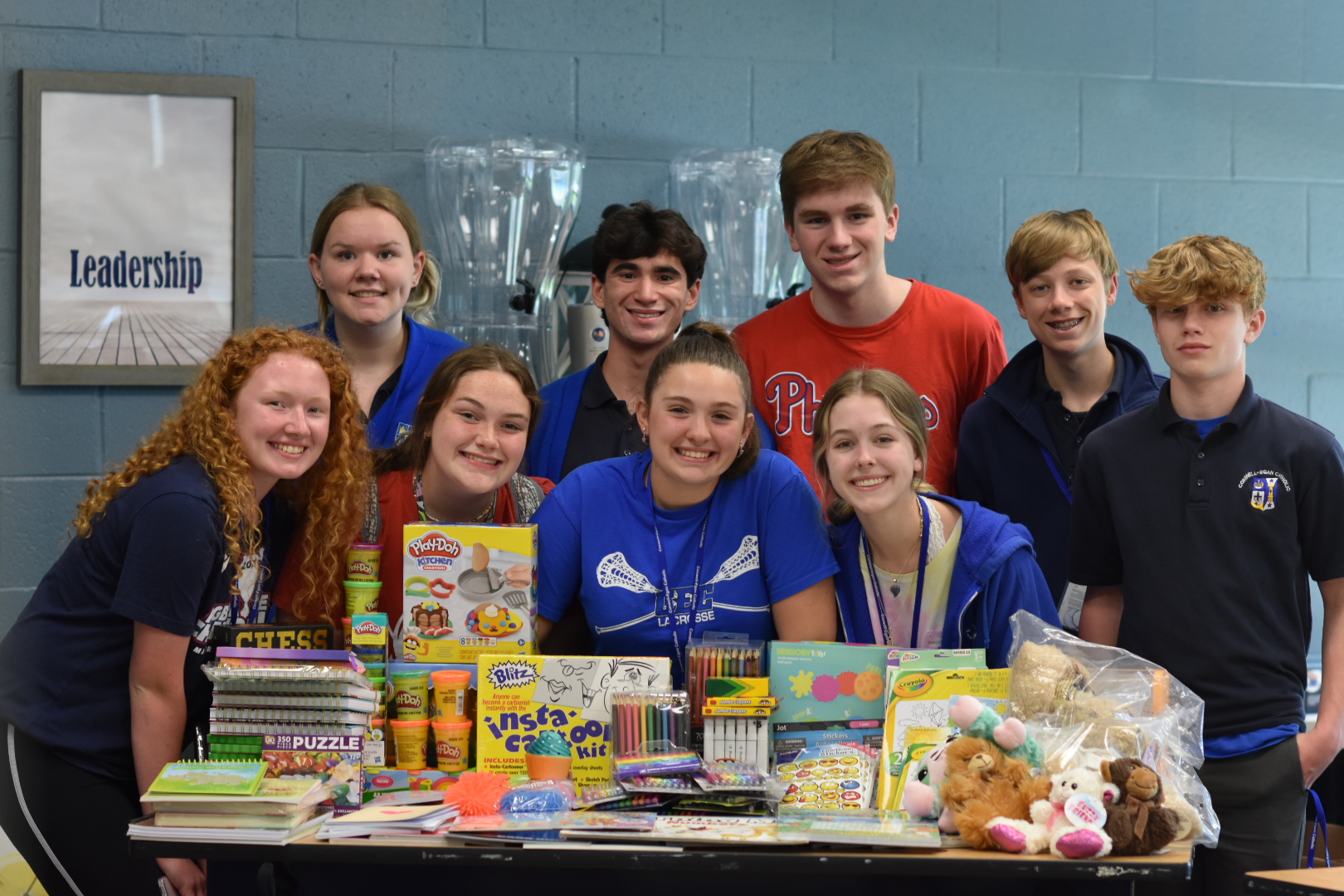 CHOP Child Life Department toy collection.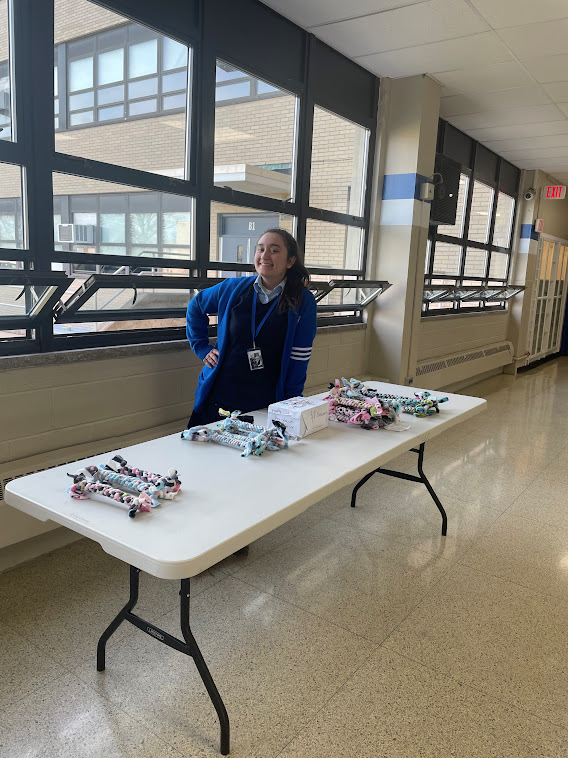 Animal Rescue of Mercer fundraiser.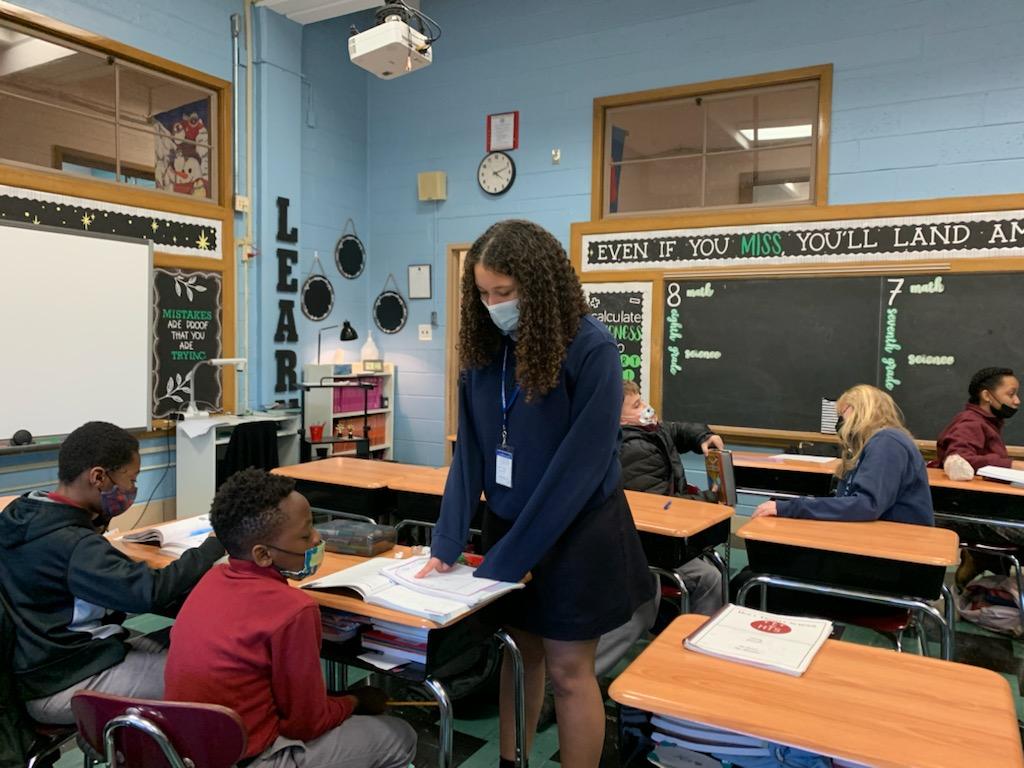 DLFF/CEC students volunteer at the After School Homework Zone help at Holy Trinity School.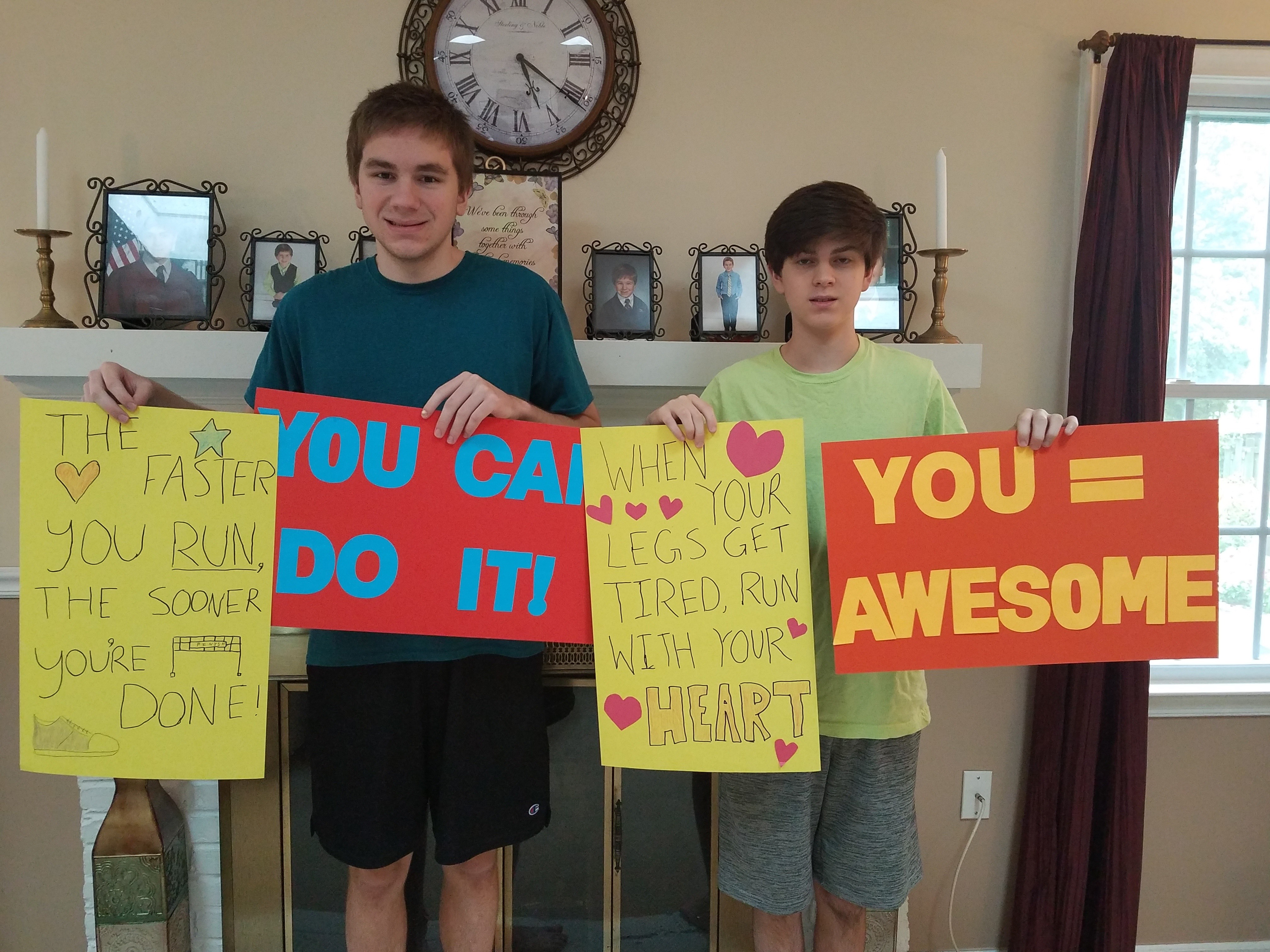 Scholars made encouraging posters for the Travis Manion Foundation 9/11 Heroes Run.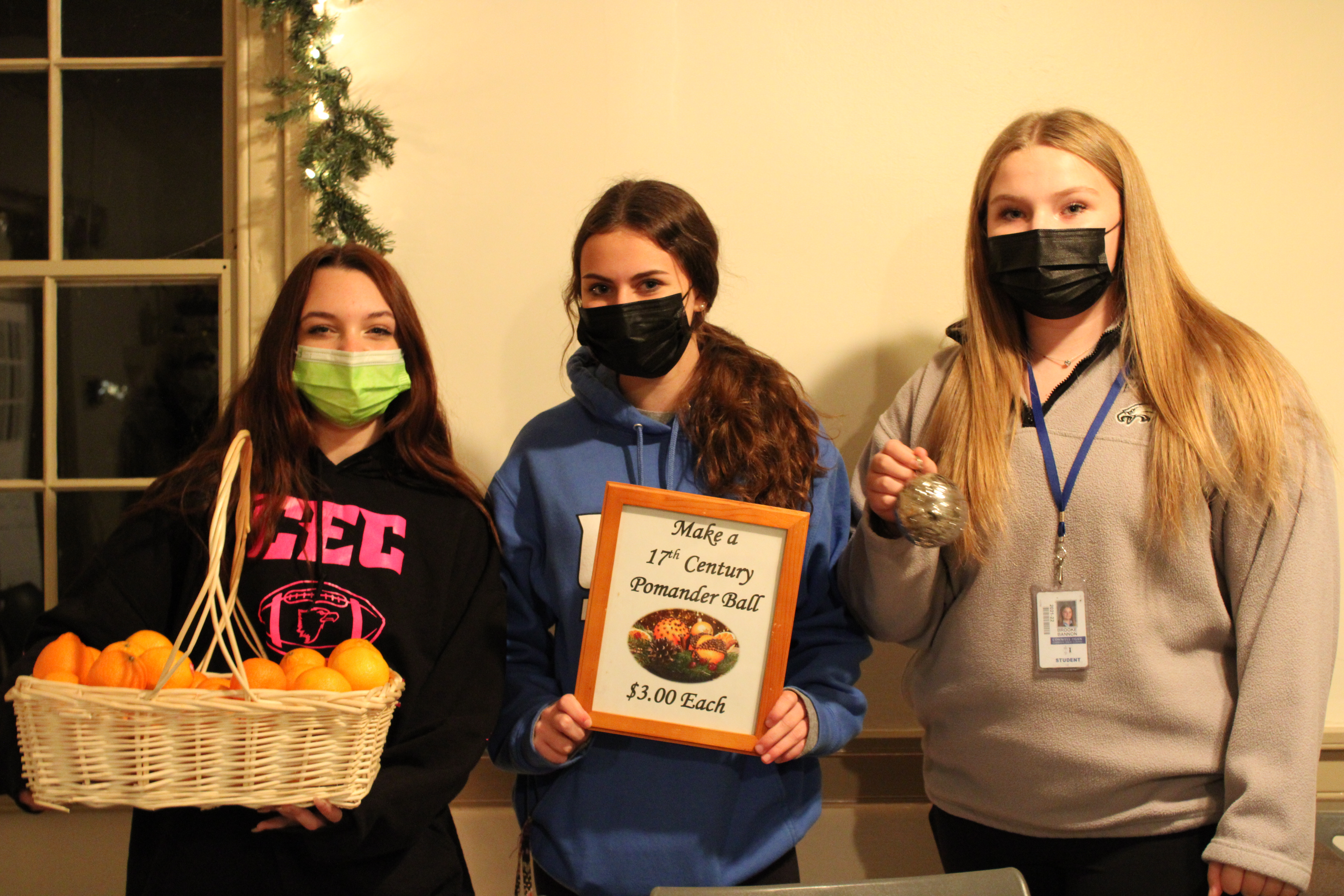 DLFF/CEC scholars volunteered at the Pennsbury Manor Holly Nights event.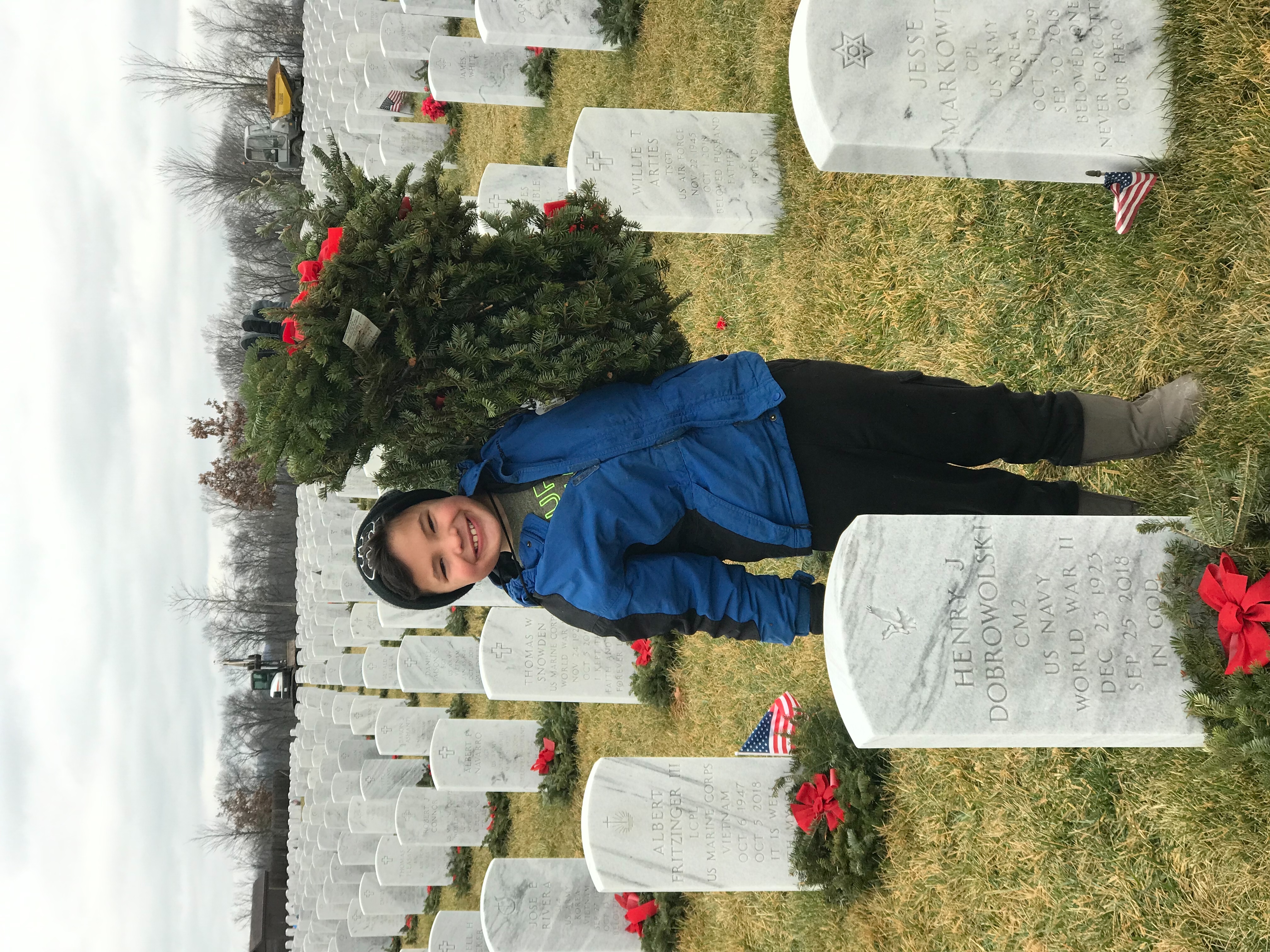 MLK Day of service 2022- Wreath Clean up at Washington Crossing Cemetery.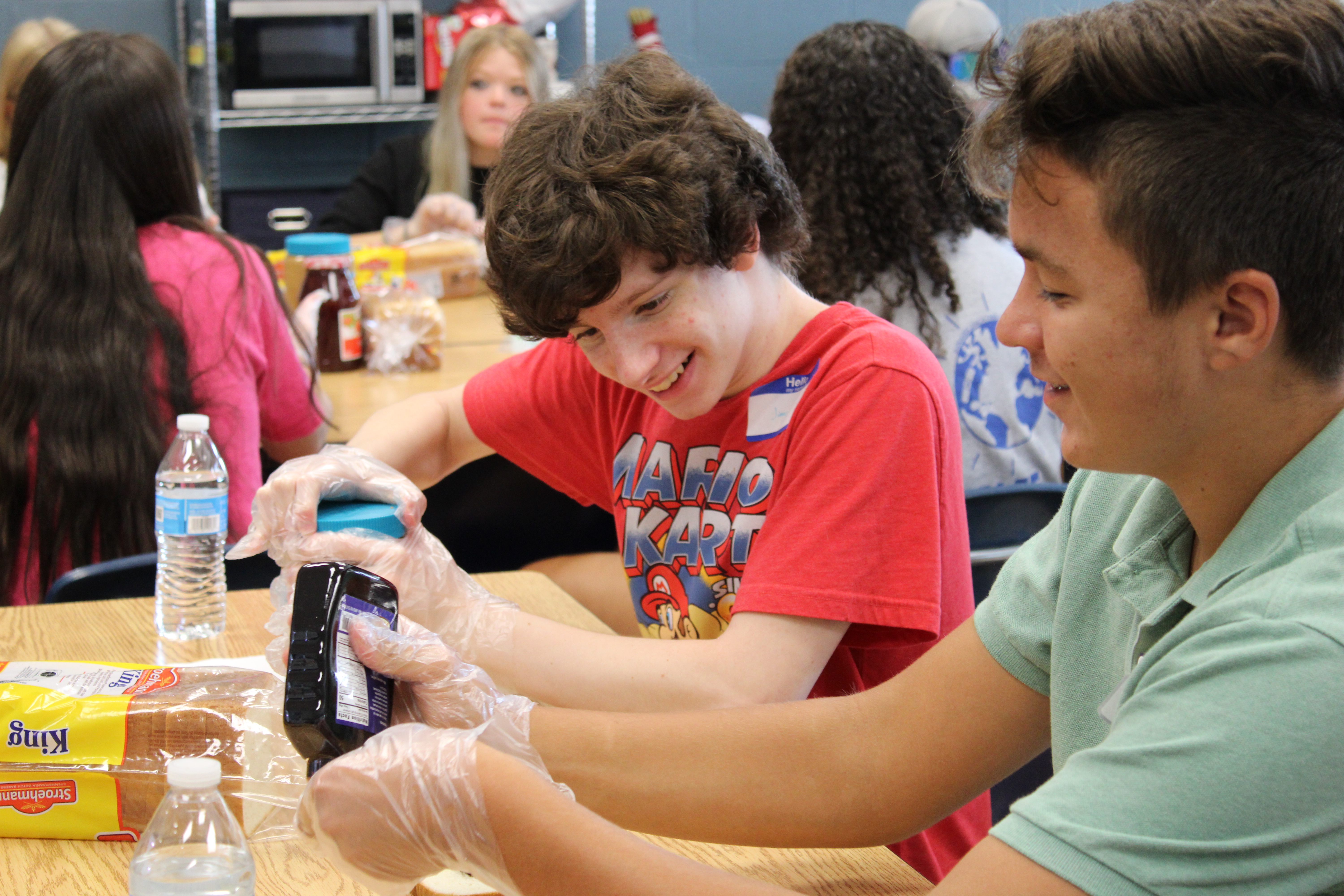 DLFF/CEC Class of '26 donated 130 PB&J sandwiches to the homeless with the help of Ivan's Outreach Center.