The DLFF CEC Scholarship includes membership in an active scholars program. The DLFF Scholars Program focuses on student growth in service, participation and leadership within their school and community. DLFF Scholar mentors work with students to help them grow in initiative, responsibility, leadership, accountability and a commitment to service.
Our team of DLFF mentors offer a personalized, one-on-one approach to unleash each Scholar's potential. Our program seeks to inspire our Scholars so they may discover their strongest traits and philanthropic passions. Our hope is that upon graduation, the DLFF Scholars Program has prepared these students to leave CEC a little kinder, wiser, and more aware of their own abilities to succeed and serve others.
Learn More
"Being a DLFF scholar has allowed me to stay involved in community service, as well as made me a better student. Because of DLFF, I am now more organized, more confident, and I'm feeling very prepared for college."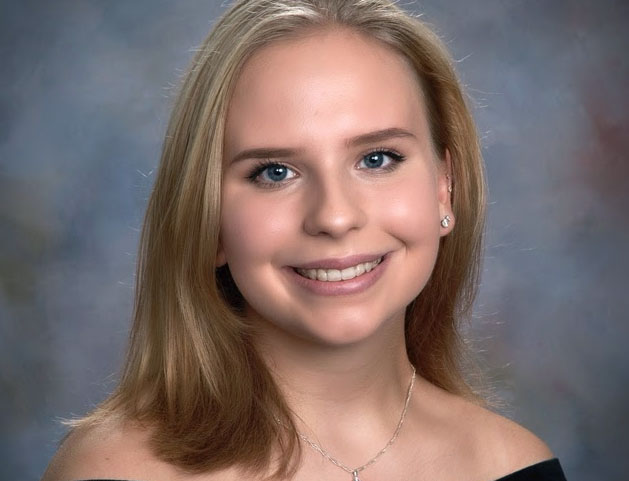 "Being a DLFF scholar has contributed to my high school experience by knowing there's always a way to help those in need or help your community."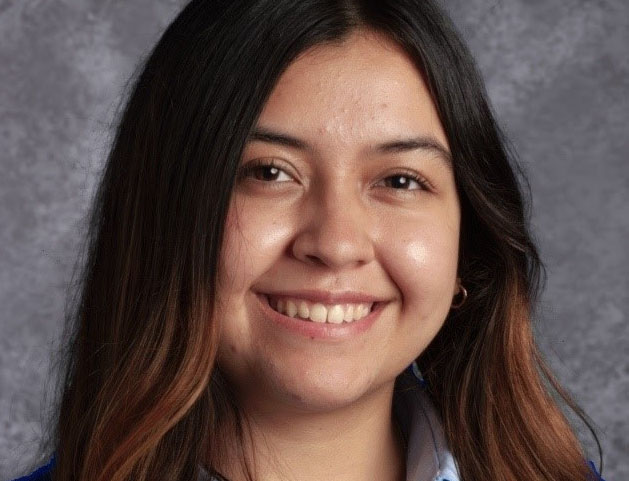 "DLFF has made a positive impact on my high school experience and with preparing for college. The DLFF program helped me to stay on track to reach my academic goals, participate in a variety of community service projects, and become a strong and confident leader."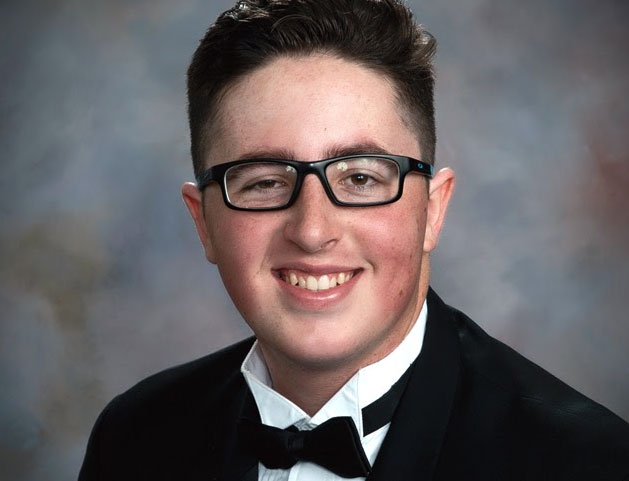 "Being a DLFF scholar has (definitely) put community service on my radar as something that I want to continue to be involved in and make a part of my life. The numerous opportunities provided, both directly vocational and just broadly educational, have helped me to explore my interests and narrow down what I wanted to do in the future. DLFF also provided me with a space to feel comfortable with taking on responsibility and be an able leader."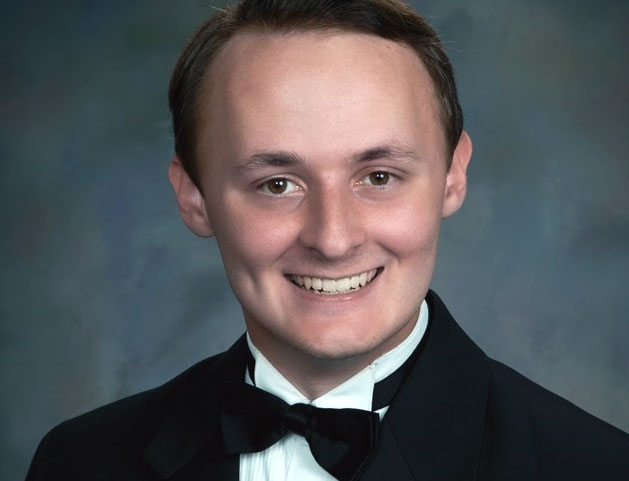 "DLFF has changed my entire outlook on how to help my community and others around me. I never thought I would be able to get engaged in my community the way I have over the past 4 years. This influenced me to help others around me, and continue to do so even after high school."