Back to Events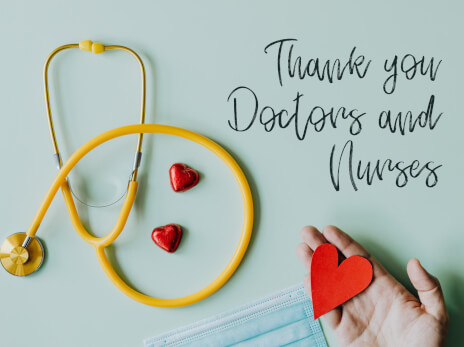 Community Service Program 2020-2021 School Year
10/14/2020 • All Day
Dear Scholars and Parents, due to volunteer restrictions from our community partners, we have made changes to the DLFF Community Service program for the 2020-2021 school year.
The service program for the DLFF CEC High School Scholars has shifted to a service-learning approach. This means that small groups of DLFF Scholars will work with their DLFF mentor this school year to plan a project for Spring 2021.
Grade School scholars, we do not have any projects planned at this time. We know now more than ever that there are still people in our community who need help. We encourage all of our Scholars and families to continue to seek out volunteer opportunities in your community and if you have the means to help where you can.
We are looking forward to working with you all once again.
Sincerely,
DLFF