Back to Events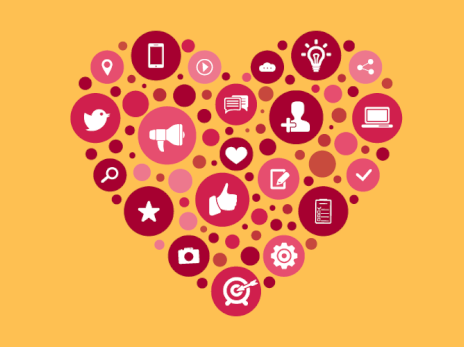 Non-Contact Community Service
4/10/2020 • All Day
The DLFF Community Service program is going non-contact for the rest of the school year until further notice. This program change will ensure that Scholars can earn community service credit for this school year. Although there are many uncertainties one thing is for sure, there are still plenty of ways we can support our community right now.
Between 4/6/2020 and 4/17/2020, DLFF will be collecting Scholar-generated POSITIVE CONTENT to send to our local community. What do we mean by positive content? Well, we are going to send some digital love to local senior citizens, children, and hospital patients. YOU can be a source of positivity through messages, songs, art, etc.
This is the time for you to use your creativity and find a way to make a difference in someone's life!
Click here to let DLFF know how you plan to complete your non-contact Community Service for the 2019-2020 school year. DLFF is open to suggestions but please contact Ms. Lynch for approval in advance.