Back to Events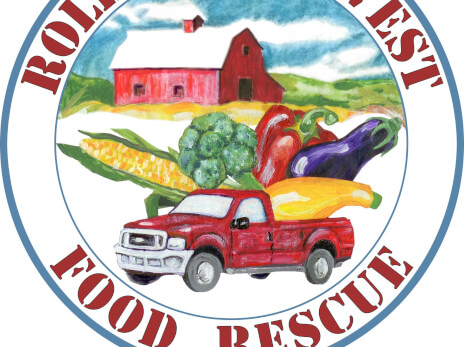 DLFF Challenge- Fall Gleaning with Rolling Harvest
10/24/2021 • 12:00 - 1:00pm
As the gardening season comes to a close, Rolling Harvest needs volunteers to pick the remaining fruits and vegetables so they can be donated to senior citizen communities and food pantries.
Rolling Harvest offers week-day and weekend opportunities. The easiest way to learn more is to download their app. On the app, you can find the upcoming schedule and sign up! Please be sure to let DLFF know if you accept this challenge by clicking here.
Rolling Harvest's mission is to increase access to fresh produce and other healthy foods to hunger-relief sites. Rolling Harvest connects farmers to neighbors in need and provides farmers with free, effective delivery and distribution of their surplus (which might otherwise go to waste).