Back to Events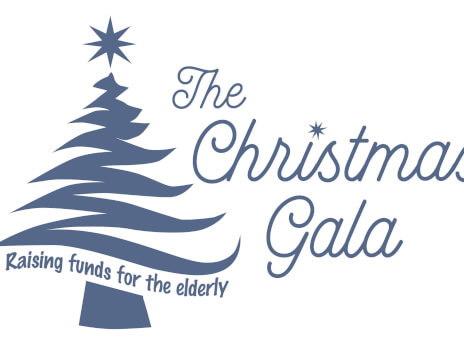 The Christmas Gala's Angel Tree-Gift Collection
12/2/2019 • All Day
DLFF and CEC will once again co-host an Angel Tree for the non-profit, The Christmas Gala. The mission of The Christmas Gala is to make seniors feel loved and cared for, year-round. You can help by fulfilling a Christmas wish for a senior citizen who does not have any family or is below the poverty line.
How to participate:
• Staring November 4th, choose a tag from the CEC Christmas tree. Please detach page 3 after you fill it out with your contact information and leave it in the angel tag collection box. • Shop for one or more items on the senior citizen's wish list and place unwrapped gifts in a gift bag. • Gift bags should be returned as soon as possible to the CEC Christmas Tree in the main office. • You can also help make a senior citizen smile by making a homemade Christmas card and placing it in the bag with your gift - the seniors loved when we made them last year!
Last year we provided gifts for over 30 seniors. Let's see if we can beat that goal this year! We encourage all DLFF Scholars to grab a tag!