"We look forward to working with our growing family of scholars. We hope to create an educational partnership with our recipients and their families. Investing in our children is the best way to invest in the future."
Susan DiLisio, Executive Director
DLFF Pathway Scholarship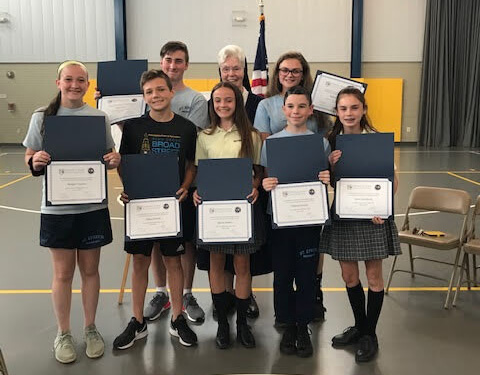 The DLFF Pathway Scholarship is offered to students entering 5th, 6th and 7th grades in schools participating in the Pathway Scholarship program. Recipients are awarded a $1,000 scholarship towards their annual tuition which is renewable through 8th grade if the student continues to meet school and DLFF policy guidelines.
Learn More
DLFF CEC Scholarship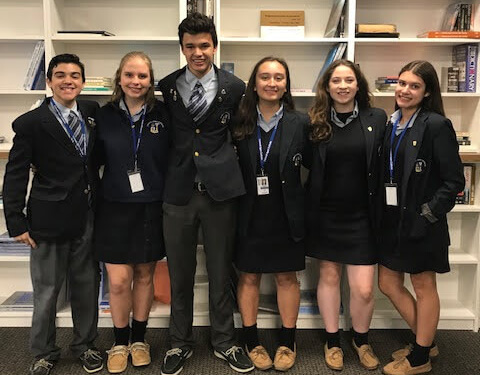 DLFF offers three types of scholarships to incoming freshman at Conwell-Egan Catholic High School. All three scholarships acknowledge DLFF's commitment to giving back to the community. Each type of scholarship is valued at $2000/year, renewable for four years at CEC if the recipient remains in good standing with both CEC and DLFF policies.
Learn More
More Info
For more information on our scholarship program, please contact Sue DiLisio, Executive Director, sue@DLFF.org.