Our team of DLFF mentors offer a personalized, one-on-one approach to unleash each Scholar's potential. Our program seeks to inspire our Scholars so they may discover their strongest traits and philanthropic passions. Our hope is that upon graduation, the DLFF Scholars Program has prepared these students to leave CEC a little kinder, wiser, and more aware of their own abilities to succeed and serve others.
Through discussions, projects and programs, the Mentorship Program goals are to:
1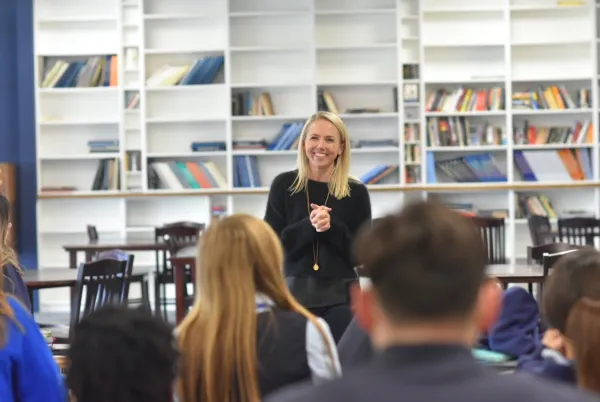 Increase student engagement through special programming and guest speakers.
2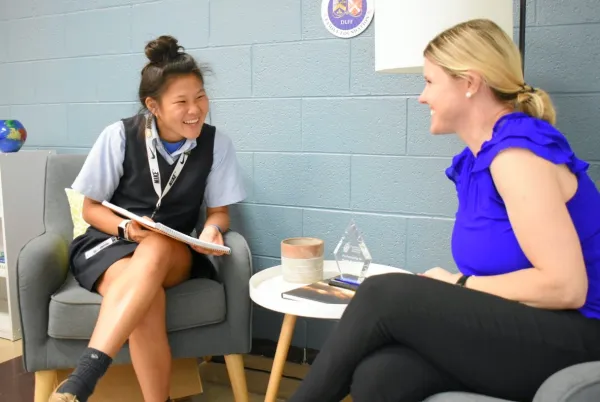 Offer an individualized approach in areas of service, college/career planning, and soft skill development.
3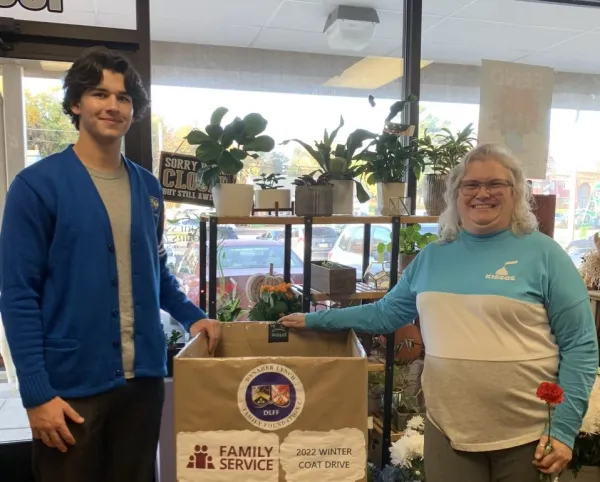 Develop DLFF traits: Accountability, Initiative, Leadership, Responsibility, Service.
4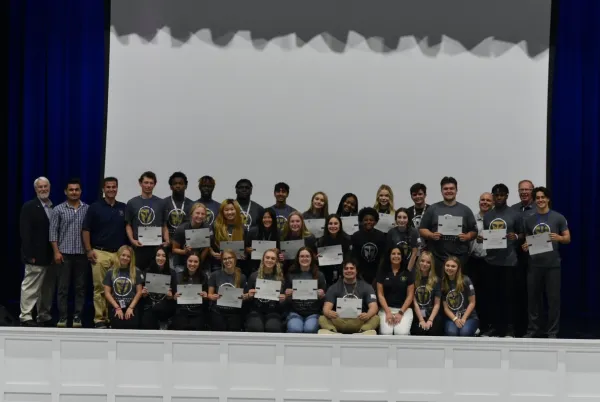 Utilize DLFF & CEC resources to build the scholar experience through educational and community partnerships.
5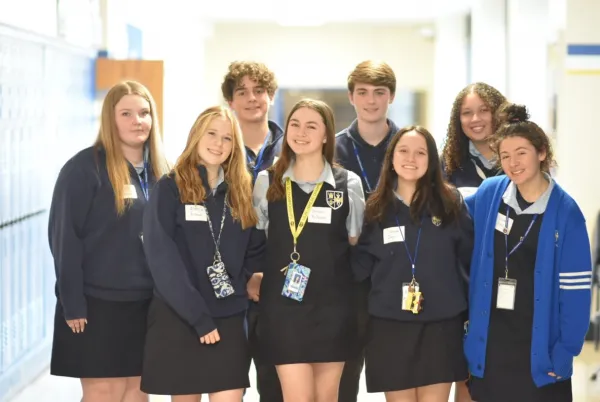 Scholar Leadership Council (SLC)
6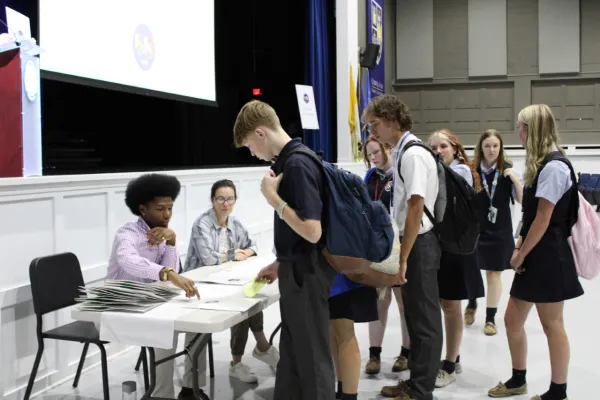 Service Teams